Welcome to my website
I'm a high performance computing expert and algorithm researcher, thanks for coming to my website!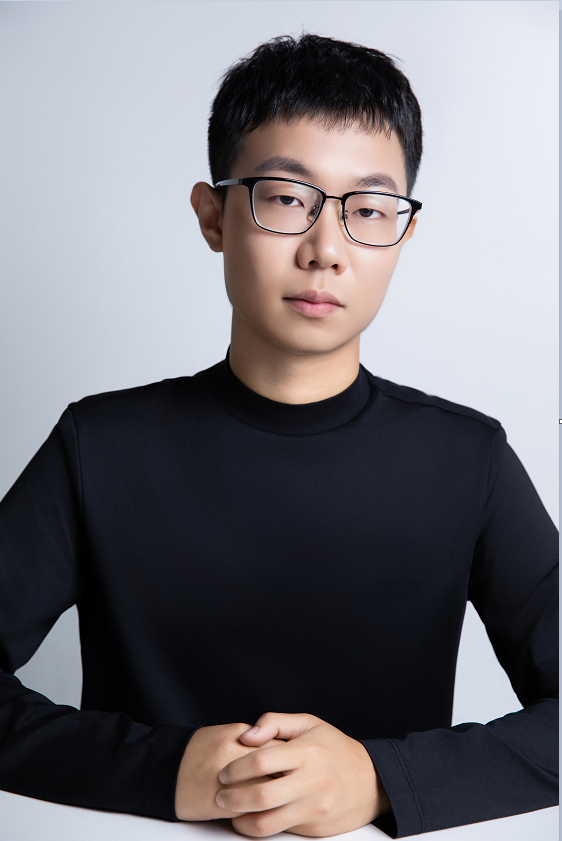 I'm a algorithm & computing researcher and expert, I try to maximize benefits of life from science techniques
I'm a postdoctoral researcher at Univerzita Karlova. Before that, I obtained my PhD degree in Applied Mathematics (Numerical Analysis) in the Department of Mathematics at The University of Manchester and also a member of the Numerical Linear Algebra group, supervised by Prof. Stefan Güttel and co-supervised by Prof. Nick Higham. My research interests include the Scientific Computing, Algodrithm Design and Analysis, High Performance Computing, and Machine Learning. I was invited as reviwer for Springer ​Statistics and Computing and PeerJ Computer Science.

我目前在查理大学从事博士后研究工作。在此之前我在曼彻斯特大学获得应用数学专业博士学位,博士期间由Stefan Güttel担任主导师以及Nick Higham教授担任副导师。我曾隶属于数学系下的数值代数组。我的研究兴趣包括科学计算,算法设计和分析,高性能计算和机器学习。我曾受邀担任Springer Statistic and Computing和PeerJ 计算机科学期刊的审稿人。
My CV
Recent talks
SIAM Conference on Computational Science and Engineering, Amsterdam, Feb. 2023
SIAM Conference on Mathematics of Data Science, San Diego, Sep. 2022

4th IMA Conference on The Mathematical Challenges of Big Data, Oxford, Sep. 2022

44th Annual International Conference of the IEEE Engineering in Medicine and Biology Society, Glasgow, July. 2022

ICDM Workshop of Systematic Feature Engineering for Time-Series Data Mining, Auckland, Dec. 2021
"I aim to provide the state-of-art algorithm and high performance computing solutions."
Selected prizes I earned
SIAM certificate of recognition , 2023
SIAM-UKIE National Student Chapter Conference Travel Award , 2022

University of Manchester Research Scholar Award, 2019

Kaggle Competition Expert (highest ranking 1%, comleted within my undergraduate study) , 2019

National University Big Data Application and Innovation Competition ​(National 2nd Prize & East China 1st Prize) , 2018
National College Data Promotion, Innovation, and Research Competition ​(National Excellent Award) ,2018
Ongoing Projects
I'm working with Erin Carson as postdoctoral Researcher at Univerzita Karlova. We are working on project of "inEXASCALE: analyzing and exploiting inexactness in exascale matrix computations".

The ERC-funded project inEXASCALE aims to change the way people think about designing and analyzing algorithms in the exascale era. On supercomputers that exist today, achieving even close to the peak performance is incredibly difficult if not impossible for many applications.

I'm currently researching machine learning applications on scientific computing, with a particular interest in matrix computation. My research projects cover the domains of graph neural networks, deep learning, algorithms and algorithmic analysis, mixed precision computing, and parallel computing.

我目前研究机器学习在科学计算方面的应用,对矩阵计算尤其感兴趣。我的研究项目涵盖图神经网络、深度学习、算法和算法分析、混合精度计算、并行计算等领域。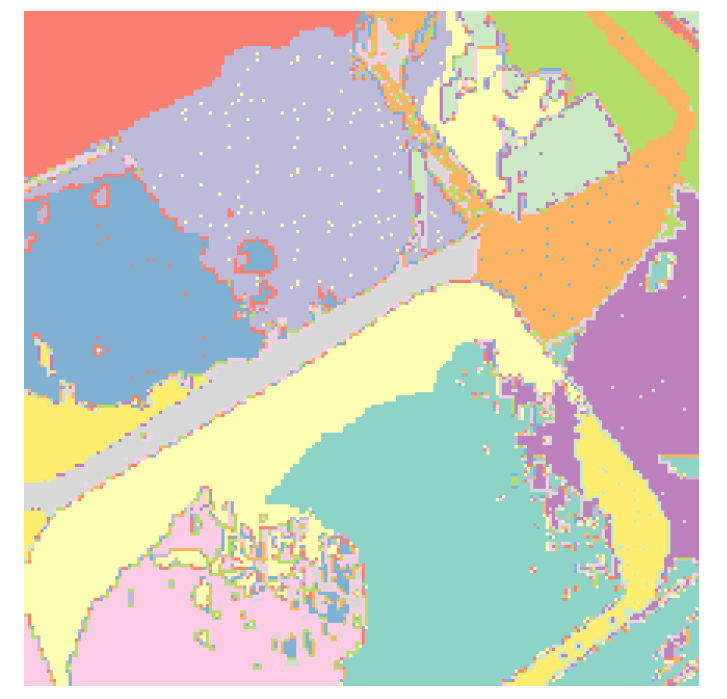 "I have a strong passion for developing open-source scientific software."
Software contributions
CLASSIX is a fast and explainable clustering algorithm based on sorting. CLASSIX is a contrived acronym of CLustering by Aggregation with Sorting-based Indexing and the letter X for explainability. CLASSIX clustering consists of two phases, namely a greedy aggregation phase of the sorted data into groups of nearby data points, followed by a merging phase of groups into clusters. The algorithm is controlled by two parameters, namely the distance parameter radius for the group aggregation and a minPts parameter controlling the minimal cluster size.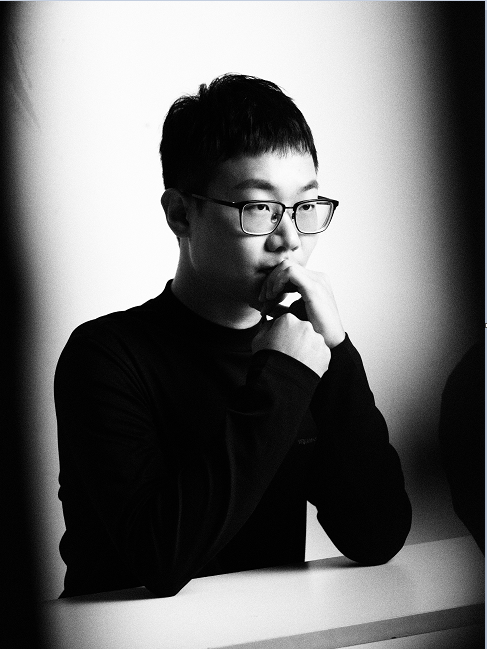 fABBA is a fast and accurate symbolic representation method for temporal data. It is based on a polygonal chain approximation of the time series followed by an aggregation of the polygonal pieces into groups. The aggregation process is sped up by sorting the polygonal pieces and exploiting early termination conditions. In contrast to the ABBA method [S. Elsworth and S. Güttel, Data Mining and Knowledge Discovery, 34:1175-1200, 2020], fABBA avoids repeated within-cluster-sum-of-squares computations which reduces its computational complexity significantly. Furthermore, fABBA is fully tolerance-driven and does not require the number of time series symbols to be specified by the user.
SNN is a fast exact fixed-radius nearest neighbor search algorithm. It uses the first principal component of the data to prune the search space and speeds up Euclidean distance computations using high-level BLAS routines. SNN is implemented in native Python. On many problems, SNN is faster than KDtree and Balltree in the scikit-learn package. There is also a C++ implementation of SNN.
Contact me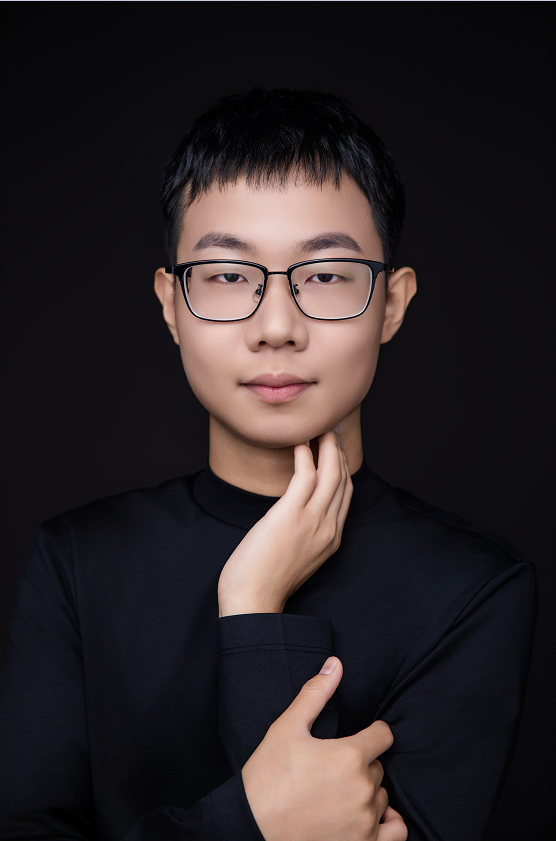 "You can reach me about potential collaboration, questions about my projects, or anything related to my expertise and background, I hope you can use my help, and feel free to send me emails."